Open Fire
12 February 2018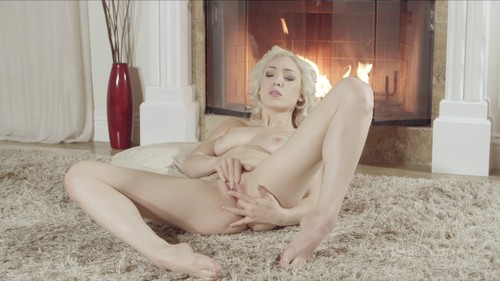 Time: 00:12:26 | Size: 691 MB | Format: MP4 | Resolution: 1920x1080
Tags: Solo, Masturbation, Big Tits
Cast: Lily L.

One of the things the beautiful and sexy Lily likes to do when she is alone is light a fire... in several places... and relax. Sure, she'd rather relax with someone, but thankfully, she is quite happy, and capable, of doing it herself. She knows what she likes, and what gets her hot and wastes no time getting to it. She's also very good at it. And there's something about the heat from the fireplace that really gets her going. After warming up her beautiful pussy with both hands, she eventually moves over to the fireplace to get really warm... and hot. It's a beautiful sight to see, and based on her reactions, a wonderful thing to experience.



Screenshot(s):




Download Link(s):

DepFile: Download file